The new go-to Fan Encyclopedia
for the fan industry.
We believe that the more our customers know, the more they'll realize the value of working with Twin City Fan. Download your copy of FanPedia today!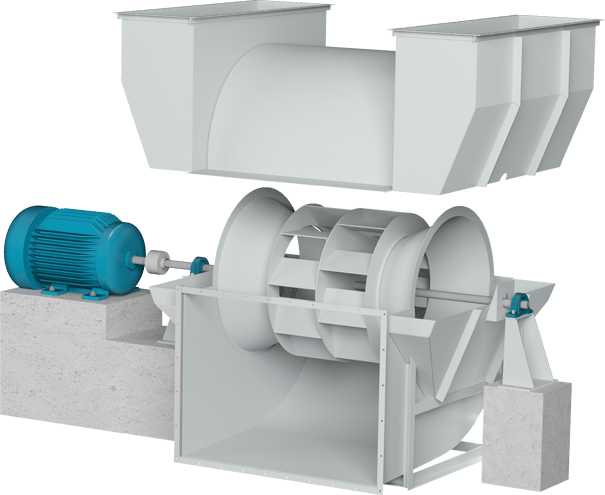 TCF Industrial Process Systems
Providing the best technical
fan solutions. Period.
There's a reason why we will have a reputation of being the most knowledgeable in the markets we serve…come and see for yourself.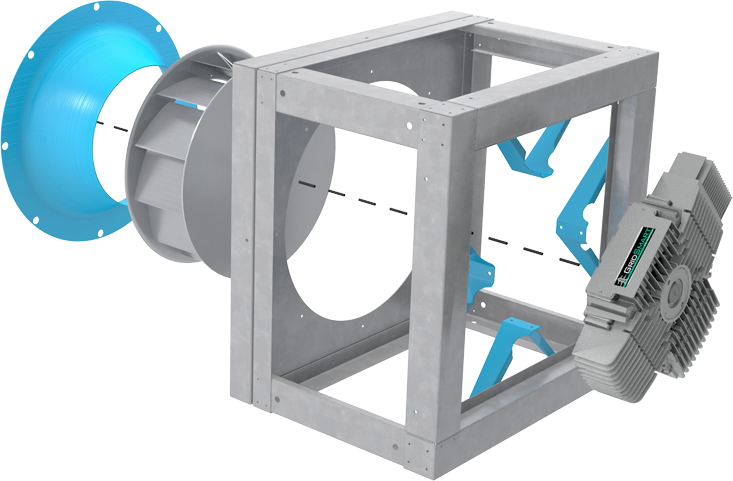 OEM Fan Systems
Offering the most complete range
of OEM Fan solutions in the market.
Experience Matters. We know what it takes to cater to our customers' project-specific requirements across the globe.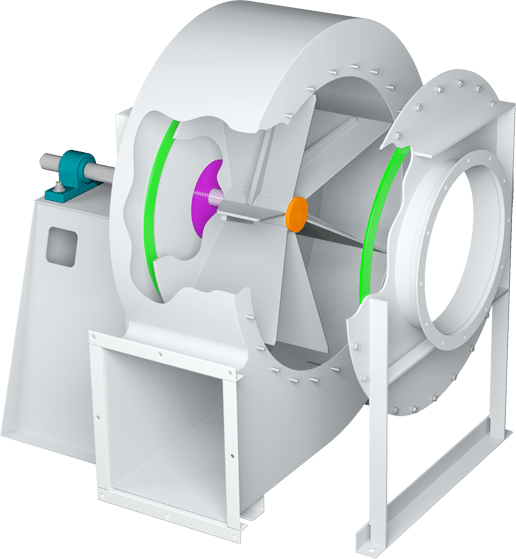 Value Added Engineering
Supporting the widest range
of markets in the fan industry.
We understand that the unique requirements of our customers by looking at the need behind the need. It's what we do.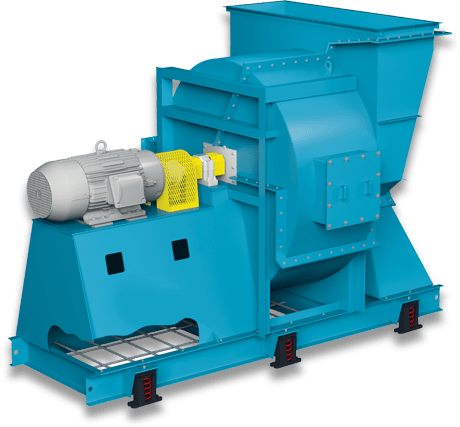 TCF India
Twin City Fan India Private Limited (TCF India), a wholly owned subsidiary of Twin City Fan Companies, was established in Chennai, India. The formation of TCF India has strategically positioned the company to meet customers' fan requirements per Indian/International standards and practices under the management of TCF India's highly experienced fan engineers. TCF India provides local manufacturing of the entire gamut of TCF's high quality air moving products, and offers services for new installations, aftermarket retrofits, as well as consulting services. TCF India also manages the existing branch office, which provides support services to all the TCF global operations.
FIELD SERVICES
Having the peace of mind that your fan is installed and operating properly prior to start-up is crucial. That is why Twin City Fan offers a wide range of field services, including inlet and wheel operational clearances, torque verification, shaft alignment, balance and vibration testing. As part of our standard start-up services, Twin City Fan field personnel will conduct a variety of inspection checks to ensure the fan is ready for start-up — all the way from the foundation bolts to the lubrication of the fan.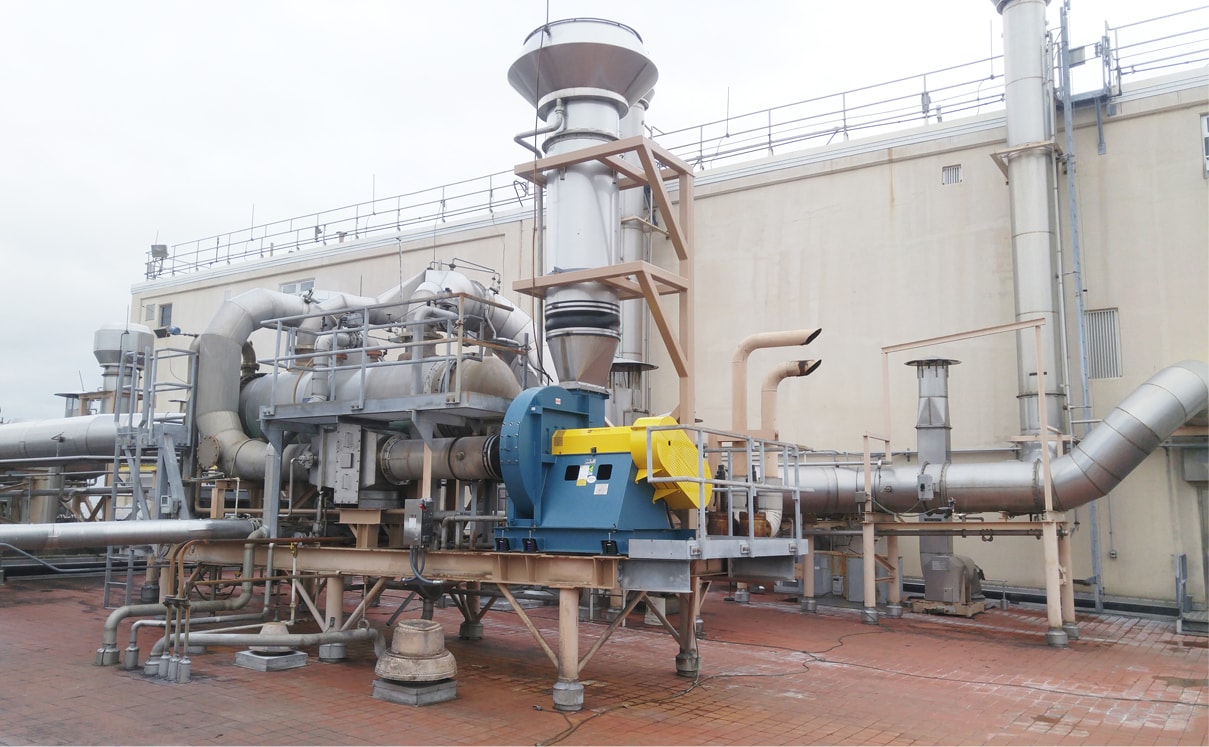 Fan Retrofits
If you are looking to upgrade an existing fan to accommodate system upgrades, process enhancements or to suit new environmental regulations, our team of fan experts has you covered. Twin City Fan has extensive expertise in retrofitting fans from all fan manufacturers. We can also provide engineered retrofit packages that are designed to increase the efficiency of large industrial fans that can have paybacks in as little as six months.